The SCS RF timing solution is designed for long range timing of machines or competitors. The system works on directional RF beams to maintain the "start finish" line. The transponder is fulling programmable for it's ID number and RF (Radio Frequency) power level. This enables users to replace transponders quickly and to tune the system to the location that it is being used in.
The Timing software is packed with features like:
race start count down with audio announcements
control over race lights
multiple drivers per vechicle/boat
team racing managment
real time external race control screen outputs
pole position management
The Transponders programmable power level makes the solution flexible and reliable. The transponder can also be shut down with the use of the programmer, so smaller chargers maybe used.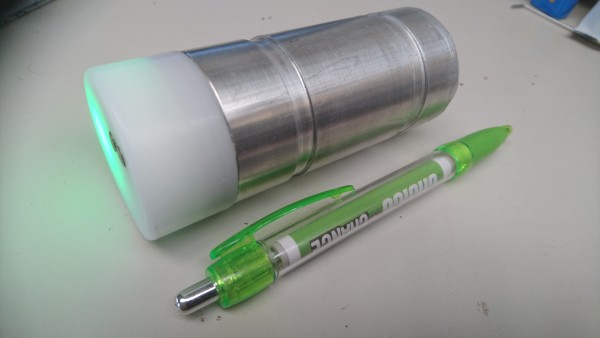 Each Transponder is 46mm in diameter and 113mm long and weighs only 224 Grams. they are fully waterproof. they have a battery life of approx 3.5 days. (This is on the highest power setting)
The timing software will run all heats and series results in real time, with the ability to send the live results to a web site for live viewing and also the use of a Cell Phone App for competitors to watch at the events.